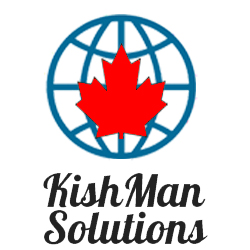 RegualAds.com is designed considering the needs of the today's and future market needs. We are committed to offer our subscribers the best product and good service. We have designed this site with features to make sure you will find using it very simple.

RegualAds.com is operated by KishMan Solutions (A registered Canadian business, offering IT and software solutions to local and international companies) and maintained by TirangaCorp.com. It is supported by technology professionals and marketers who are servicing the registered users exactly what they need when it comes to branding their business, product and services.

For general communication, including media and partnership inquiries, please send your message at info@RegularAds.com. For the purposes of a legal correspondence, we encourage you to email those documents at info@RegularAds.com.